In recent years, we have seen a fundamental shift in the global corporate landscape and how organisations are expected to behave in the "new normal". The pandemic has not only changed how we tackle public health issues. It has changed how we interact, socially and economically. 
The ever-increasing climate crisis has also reached a point where organisations are now more open to taking direct actions towards sustainability. There is a greater focus on social justice movements around the world: the Black Lives Matter movement in the US, the EndSars Protests in Nigeria, the protests in Hong Kong, and more recently, the social movement in Iran as a reaction to the death of 22-year-old Mahsa Amini. These social movements are championed by the rapidly growing global millennial and Gen-Z population. 
Different geopolitical crises currently threaten our global economy: The Ukraine-Russia Conflict, the Chinese housing crisis and global supply chain issues, etc. All of these divergent factors affect the priorities of shareholders; therefore, boards have to adjust their strategies to survive and remain relevant in these changing times.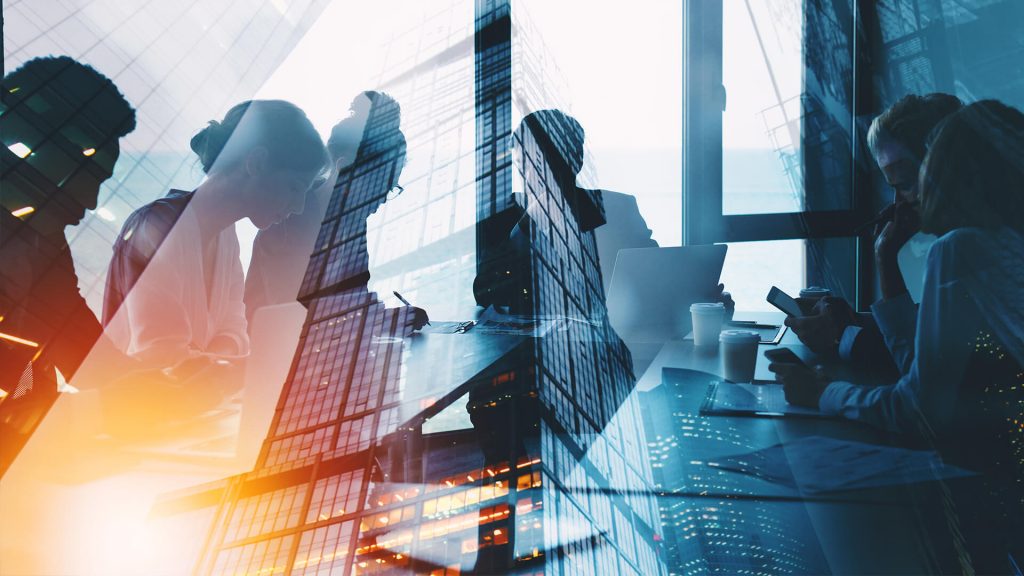 The following are some emerging trends that have become key areas of focus for boards as business and economic environments continue to rapidly evolve.
Risk Management
The role of the Board of Directors is evolving to include an increasing focus on risk management In today's business landscape. It is becoming a necessity to identify, prioritise and manage potentially significant risks to business operations. This is typically done through regular updates from management between regularly scheduled board meetings. This allows the board to deliberate and create governance systems that would be in place to mitigate risk factors, preventing it from turning into a full-blown crisis. An audit or risk committee is typically set up by the board.
Every organisation has different areas that create the most risk but there are some universal risk factors across organisations and industries. One such risk factor is compliance risk. Corporations are becoming more heavily regulated and the board must make sure that the organisation is compliant to avoid legal backlash. Another emerging risk factor comes with the global shift toward a digital world: Cyber security risk. Cyber-attacks are now a pervasive risk in today's digital world, and the perceived lack of board oversight has opened up organisations to increased danger.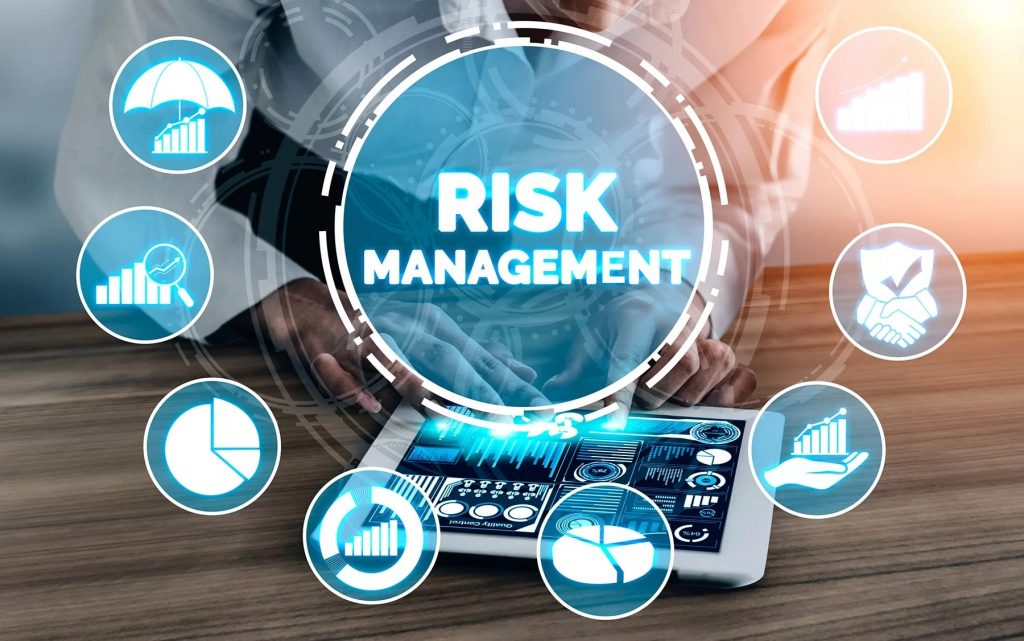 Cyber attacks regularly target critical industries such as energy, chemical, and healthcare, etc. The aforementioned and governments such as in the case of the Port of Rotterdam and the Dutch government working together to execute regulations based on 'new governance' with three key elements: public-private collaboration, business self-regulation, and information disclosure and exchange. This approach is an effective cyber risk control as it is believed that regulations born from a partnership between the public and private sector make better use of corporate knowledge, expertise and responsibility than the usual unilateral government regulations.
Crisis Management
According to a study by Deloitte, "Four out of five business leaders expect their companies will experience a crisis in the next year".
A well-designed crisis management plan assists an organisation to react appropriately with efficient systems that take effect in the event of a crisis. The board supports this plan with oversight, moral authority, and strategic vision. This is typically effective for operational crises but as more information becomes more accessible to the public, there is a new type of crisis: Corporate crisis. These are crises that directly involve reputation, share price, major litigation, regulatory sanction, or an organisation's very existence. They are not as clear-cut as operational crises and require the board not just to provide oversight but to take direct and far-reaching actions.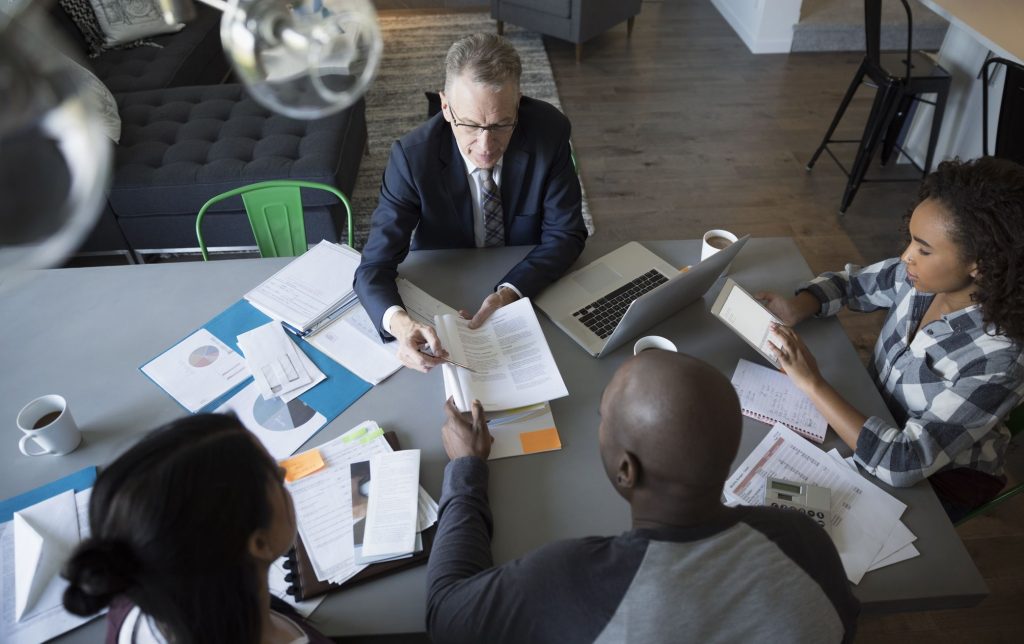 An example would be the crisis faced by Carrefour Group, a supermarket chain, in late 2020. Outside of one of their Brazillian locations, a black man, João Alberto Silveira Freitas, was killed by a group of white security guards. Videos were taken and shared on social media, sparking outrage among Brazilians and people across the globe. In response to the event, the local unit of Carrefour stated that they were terminating their contract with the security firm and taking immediate legal action against them. Carrefour also promised to review how employees and contractors were trained on security, diversity and tolerance, and also to close the store out of respect for the victim and his family. These actions were concise and expedient, having the full backing of the board and executive management.
ESG
Reporting on environmental, social and governance (ESG) factors is becoming more prevalent in organisations. This is due to the increased focus on sustainability by investors, regulators, and other stakeholders. At the start of the focus on ESG, organisations concentrated on environmental governance as it was easy to implement, track, and report.
Today, social governance is soon to be just as important as environmental governance. With the rise of social media, the Internet and 'cancel culture', stakeholder activism is at an all-time high. Stakeholders expect their boards to deliver real, tangible results towards sustainability over empty platitudes and greenwashing. Boards and management are now more responsive and willing to engage with the evolving and diverse concerns of investors and stakeholders. This has led to an increased focus on Diversity, Equity, and Inclusion (DEI), not just to serve one of the major stakeholder concerns but to also establish diversity of thought and experience to properly attend to the social concerns of a global stakeholder base. Boards must differentiate themselves, create value and fulfil broader social purposes through strong ESG performance.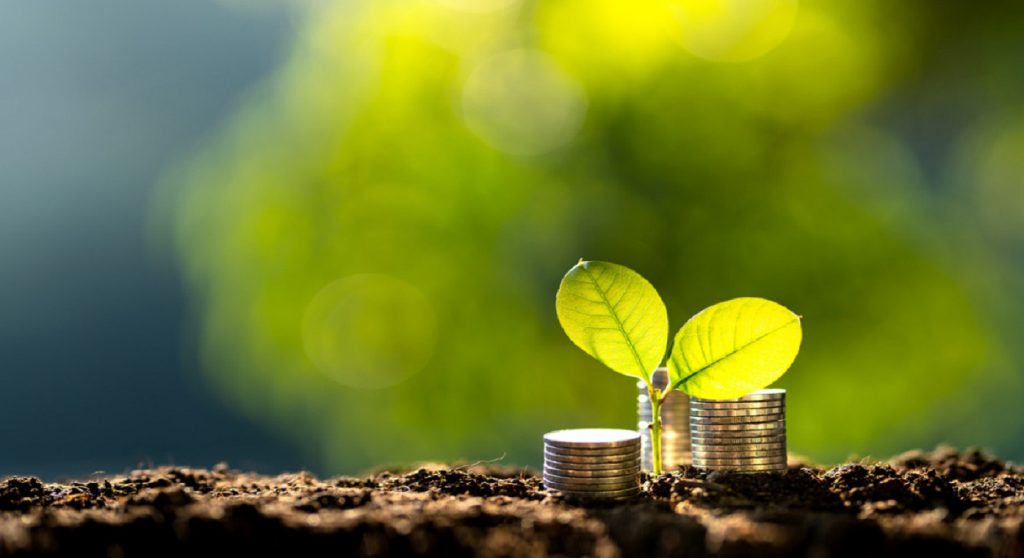 One organisation that fully embodies ESG values is Patagonia, an American outdoor clothing retailer. Long before ESG became an investing trend, Patagonia was founded on its principles. Unlike most organisations in the apparel industry, they have a Social and Environmental Responsibility (SER) team that can veto a decision to work with a new or existing factory if it is found to not share their social and environmental values. They also grant free days to their employees during Black Friday, the busiest retail day of the year, and urge their customers to spend that shopping money on charities. According to Fortune, their employee population has 21% minorities, 52% women, and 50% female executives.
To learn more about the social in ESG, click here to read our newsletter that covers the topic extensively.
Human Capital Concerns
We are currently in a demographic shift. Millennials and Gen Z are soon to become the global dominant demographic. They are taking over the labour force which will eventually give them spending power. In Nigeria, the current median age is 18.1. For such a rapidly growing population, organisations still face challenges in engaging with them both as consumers and employees. Boards are beginning to realise this and are now taking steps accordingly.
Large technological firms such as Microsoft, Bolt, Spotify, etc. have positioned themselves to be attractive companies for the Gen Z workforce by implementing factors such as reduced work weeks/flexible hours, hybrid work, upward mobility, creative opportunities, social impact, and a  'fun' company culture.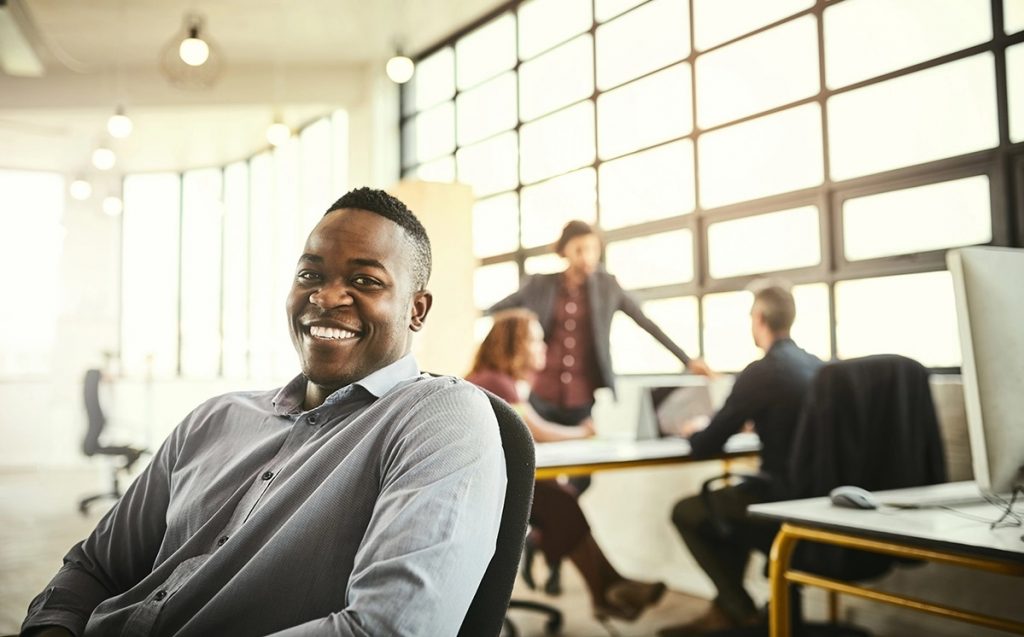 With the growth of digitization and as a side effect of the pandemic, remote/hybrid work has become a common practice for organisations and boards have had to adjust business operations and strategy development to accommodate this 'new normal'. 
Other human capital concerns include increasing gender diversity, racial diversity, equity and inclusion across the company, from the board level down. Beyond its importance to social responsibility, it enables a corporate culture that embraces people from different locations, races, genders, backgrounds, and experiences. This allows for diverse thinking and expansive decision-making, thus board composition is becoming a top priority. Boards with gaps in desired expertise and attributes are developing plans to address those gaps in the near and long term. 
Business Continuity
In the wake of the unprecedented global pandemic and the supply chain issues that followed, boards all over the world have had one question gnawing  their minds: how does a business operation carry on in the face of another unprecedented event?
This question has forced boards to consider what business continuity plans they have in place and if those plans are appropriate to the identified potential disruption risks. This is done through a discussion with management on relevant contingencies and a continuous reassessment of the plan's adequacy in the face of new developments. The key areas of this continuity plan are Employee/talent disruption, supply chain and product disruption, financial impact and liquidity, incentives,  internal controls, key person risks, emergency succession, and board/governance continuity.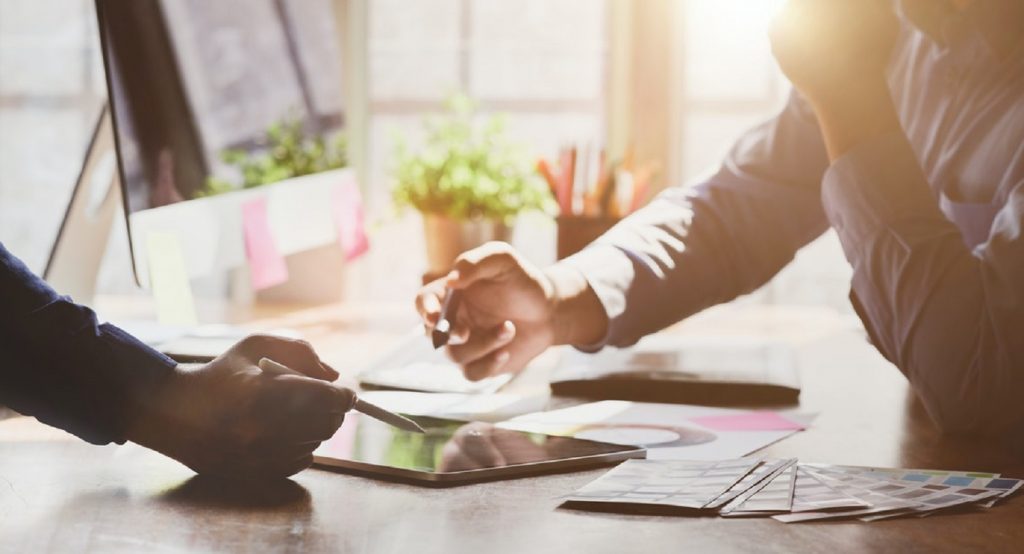 The benefit of a business continuity plan can be seen in the case of Cantey Technology, an IT company in South Carolina that hosts servers for more than 200 clients. A fire broke out in the company's office building and destroyed its entire network infrastructure beyond repair. For your average company, there is almost no surviving that, but Cantey was no ordinary company. Five years prior, the company had kept all of its client servers on-site, but this setup created too many risks. Therefore, the company moved its client servers to a remote data centre, where continual backups were stored. This one decision saved the company after the fire, as there was barely any data loss, clients had no service interruption, and the only major challenge the company faced: having to move its staff to a temporary location.
Times are changing and as organisations, we must embody the nature of sharks; Keep moving forward or stay still and drown. It is understandable to feel overwhelmed with all the rapid changes and crises happening over the world and the corporate landscape will continue to evolve and grow. Directors must be willing to stay knowledgeable and willing to make changes to accommodate the current and future realities of corporate governance.
If you want to stay knowledgeable about corporate governance, subscribe to our newsletter today; www.corpgovnigeria.org 
You can also watch the replay of our recently concluded 2022 corporate governance conference, where experts and seasoned directors spoke about "Digital, Diversity, and Inclusion: Evolving Trends in Governance and Board Culture."
Chioma Mordi
CEO
About The Society for Corporate Governance Nigeria
SCGN is a registered not-for-profit organisation committed to the development of corporate governance best practices in Nigeria. Today, the Society is the foremost institution committed to the development and promotion of corporate governance best practices in Nigeria.