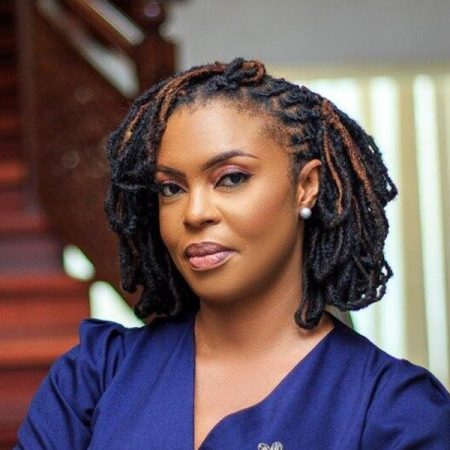 Bella Ikeme
Brand and Growth Strategy Expert
Bella Ikeme is a seasoned brand and growth strategy expert with 14 years of progressive experience in designing and executing brand strategy, growth strategy and market penetration projects for African and global brands seeking expansion into and across Africa. She is a catalyst and strategic partner to individual, corporate and not for profit entities with a keen focus on Africa, designing the strategy and implementation of successful brand marketing projects for development organisations and the public sector as well. It is her unwavering belief that Africans have the ability to build sustainable, socially responsible businesses and institutions; impacting lives and contributing to the socio-economic development of the continent.
Bella is an experienced executive and CEO, working with and building businesses to become key industry players, gaining substantial brand equity and market share. As Founder and CEO of Caizen, she has grown and led the business to work on multi-million dollar marketing projects on behalf of African and global clients in industries such as professional services, technology, development, agro-processing, manufacturing, hospitality and leisure as well as retail. The work has led to positive contributions to the socio-economic development of the regions where their clients operate: whilst maintaining healthy brand strength, little to no reputational risks or damage and becoming sustainable brands.
As Founder and CEO of ASPIRE Luxury Magazine, a leading online platform that celebrates and highlights authentically African and African inspired brands – ASPIRE has successfully launched and accelerated the growth and expansion of African premium and luxury brands within the continent and on the global scene. This led to her global recognition in 2021 as one of the 40 under 40 Most Influential people of African Descent for her work at ASPIRE. As an African enthusiast and from her vast experience growing brands in various industries across the continent, she is frequently invited to consult and provide expert contributions on market research, business and brand strategy, risk assessment and stakeholder management for brands seeking significant growth and expansion into and across Africa.
Bella is an advisory board member of Cassia Schools and an executive member of the Inspired Women of Worth Leadership Academy Alumni. She is also a mentor, participating in several Pan-African mentorship programs such as Women in Africa x Deloitte, and Mentor Driven Capital Africa powered by Venture Capital for Africa.
She is an active community member of the Content Marketing Institute – the leading global content
marketing education and training organisation. She is a United Nations online volunteer, and an expert pitch reviewer for Pariti which is a Pan-African digital platform for venture investing in emerging markets.