The world has evolved tremendously over the last decade with technology as the fulcrum. Today, many subjects that were the mere topics of science fiction have become our reality and the massive shift digital technology has brought with it cannot be denied.
The emergence of the digital era is not the end of the world. Rather it is the beginning of something new, exciting, and revolutionary. The world is more connected than ever and as we transition into the metaverse our interactions are becoming more and more virtual by the day. As a result of this, the question that is most relevant is – What is the impact of this hyper connectedness on people, and the way we do business? How does the digital era affect the Nigerian economy and the African continent at large? 
Technology and Corporate Governance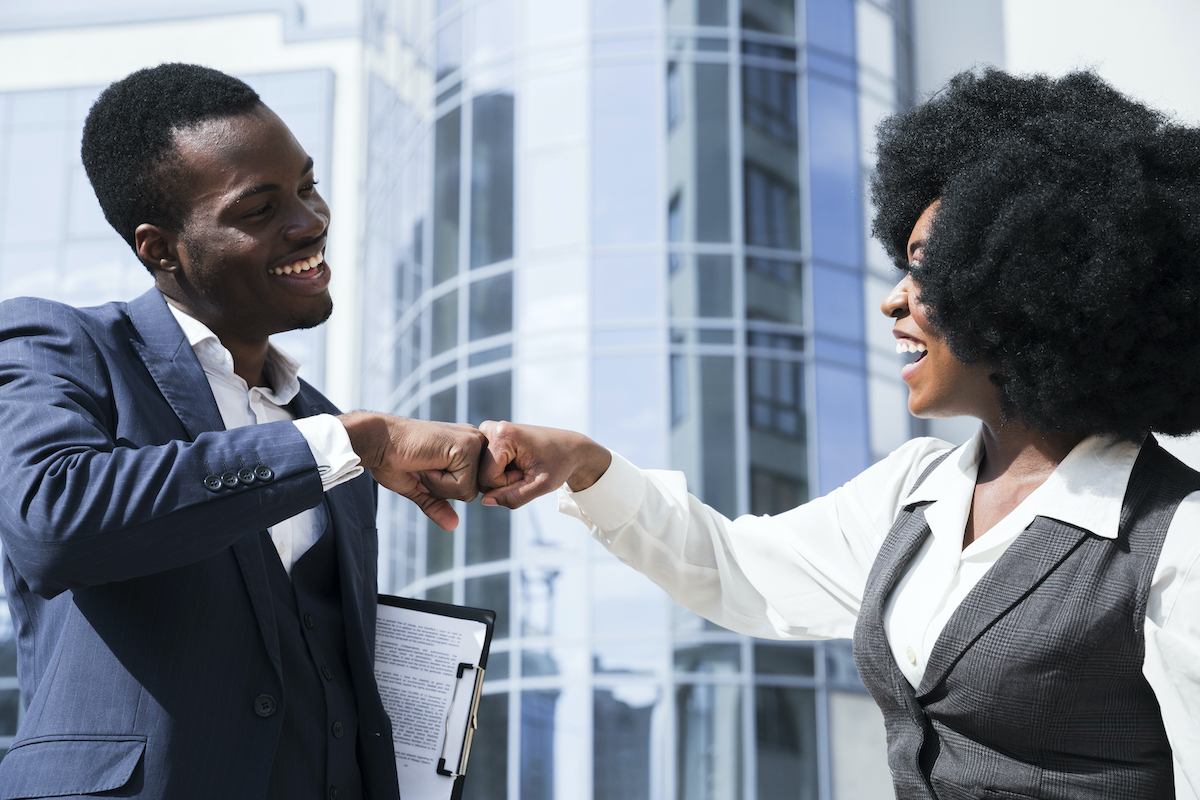 … "what doesn't kill you makes you stronger." Is a popular saying about the COVID-19 pandemic, and stories of survivors – both individuals and organisations have proven the cliché. A direct fallout of the pandemic is a heightened digital awareness and usage for business operations, meetings and remote work, which has steadily become the order of the day. 
At the Society for Corporate Governance Nigeria, we agree with the Vice President and Head of Platform, Google Cloud, Amit Zavery, who said  businesses must "think of digital transformation less as a technology project to be finished than as a state of perpetual agility, always ready to evolve…"
However, this digital transformation driven by an ever changing dynamic business environment and consumer base, also brings up new challenges for corporate governance. 
But let's take it down a notch and start from the top, what is corporate governance? 
Corporate governance refers to the systems and rules that establish the policies and procedures of companies to govern their operation. Generally, it refers to the structure and management practices of a company, including the duties and responsibilities of its board and executives.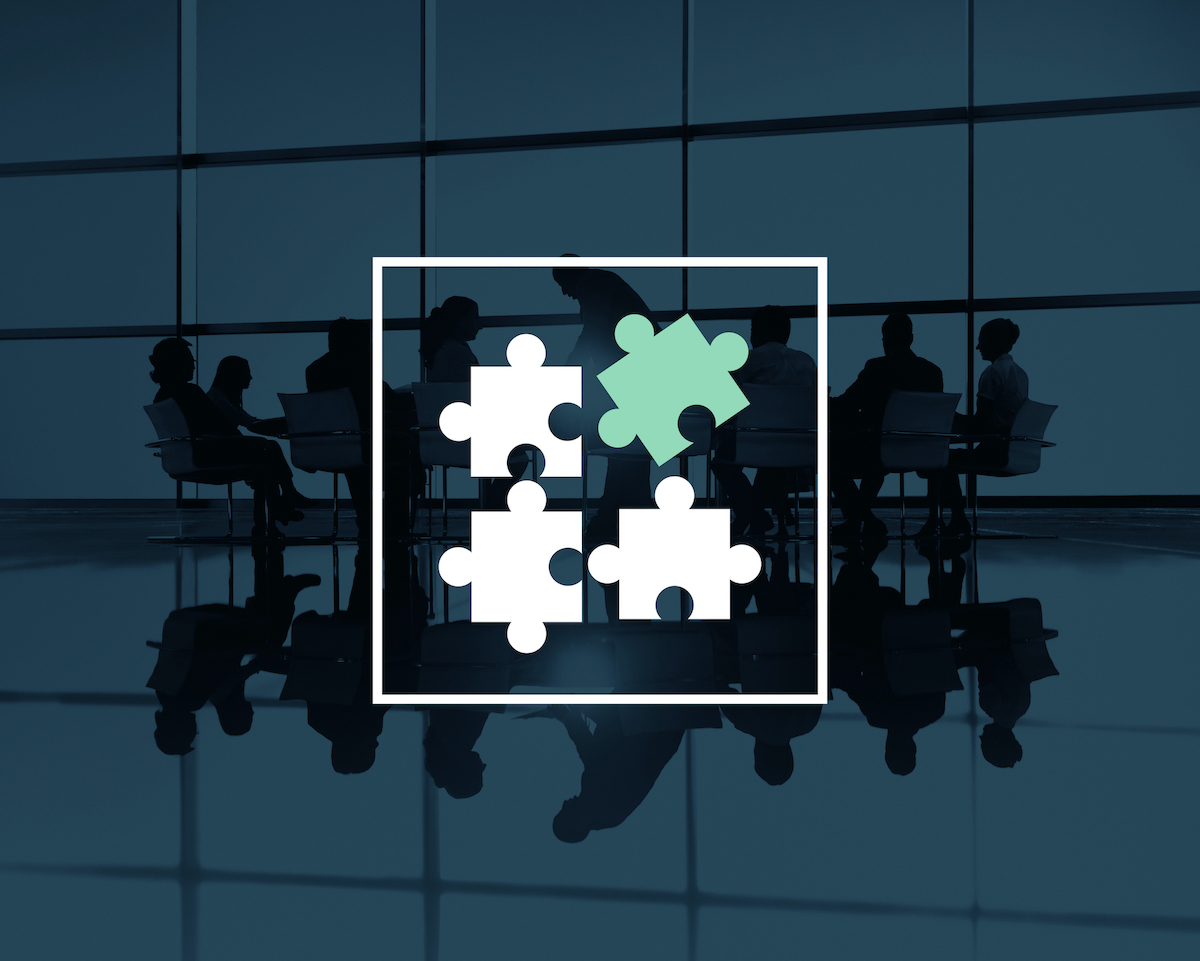 Now, corporate governance is designed essentially to guarantee the long-term viability of a company. The main goals of a corporate governance strategy are to increase profitability, transparency, and efficiency and to promote good conduct. It is also to discourage bad conduct, identify and mitigate risks and protect the interests of shareholders through the capabilities and composition of the board. 
Firstly, corporate governance strategies require technology, knowledge, and management processes to promote transparency in organisations that enable them react to challenges efficiently. 
This is why digital tools now play a major role for administrative units such as boards and enable faster, fluid and more secure communication from anywhere in the world in real-time. 
While digitalisation has introduced many new efficiencies in the business world and the boardroom, it has also created existential and security risks for many businesses. Furthermore the ever growing amounts of data being managed and the cry for increased levels of transparent stakeholder engagement combined with the plethora of new digital communication channels has also increased reputational risks for businesses.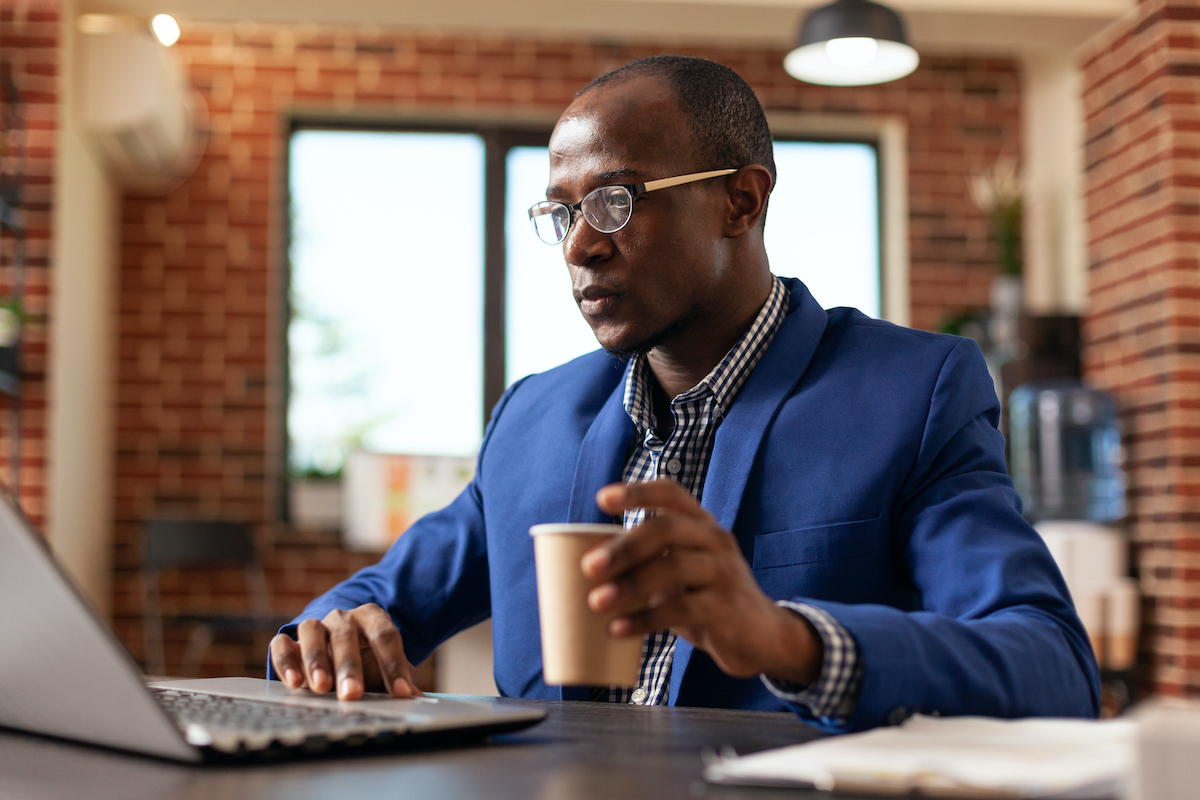 The rise of digital technologies is forcing many companies to not only reconsider existing business models, but to also reconsider how they strategically transform their corporate governance structures – from risk management to communication and board structures as well as reporting and stakeholder engagement. 
Transformation is hinged on attaining digital competency across the organisation. The lack of digital know-how and training around the impact of emerging digital tools, technologies, and business models is a major hindrance for the future growth of many businesses. The digital age does not have respect for age and many organisations and boards currently struggle with legacy staff or legacy board members that are not digitally literate enough for the current time – L&D and upskilling strategies as well as full restructuring must also be considered when thinking about future proofing an organisation. 
Despite the many changes I strongly believe that digital technology makes it easier to establish and drive the three primary pillars of corporate governance: transparency, accountability, and security. Thus every board should focus on data governance, cyber security and risk management strategies that lead to efficient corporate governance fit for the digital era. 
Progress is already being made and we are seeing many changes that our distinguished panel addressed in detail – some of them are: 
Virtual Meetings:
A Harvard Business Review report shows that the proportion of virtual board meetings which stood at five per cent pre-pandemic has since skyrocketed to a staggering 95 per cent. While in-person meetings are still important, they are not regarded as the only option anymore.
New Selection & Onboarding Processes 
Many boards have also adopted a stringent selection and onboarding process for new directors and board members to help bridge the digital-traditional gap and ensure adequate digital skills at board level. 
Digitally Savvy Directors & Increased Board Diversity 
Many more boards are appointing young executives with digital technology backgrounds in order to acquire the right skill set, while we are also seeing higher levels of board diversity across race, gender and age. 
Transparent and Constant Stakeholder Engagement 
Company Secretaries and CEOs have their hands full with carefully managing stakeholder engagement across multiple channels and ensuring high levels of transparency. 
Corporate Governance in Startups 
Many startups are at the forefront of the disruption and are realising that their rapid scale requires high levels of corporate governance in order to ensure consistent growth and compliance. 
For more details on how to futureproof your board, please click here to download our ebook with a recap of the breakfast meeting.