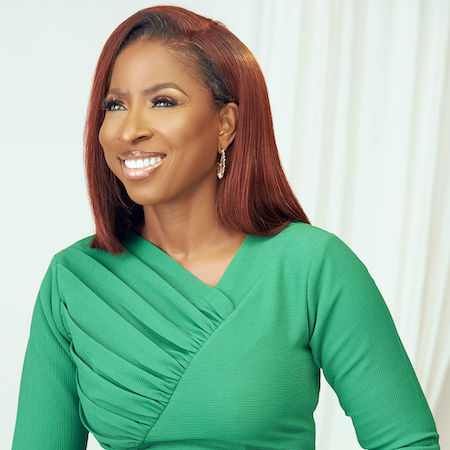 Dupe Olusola
Panelist
Dupe Olusola serves as the Managing Director/CEO Transcorp Hotels Plc., Africa's leading hospitality brand; and owners of the award winning Transcorp Hilton Hotel, Abuja, Transcorp Hotels Calabar and Aura by Transcorp Hotels, an online platform for booking accommodation, food and experiences.
Prior to her current role, she was the Group Head, Marketing for United Bank for Africa, one of Africa's leading financial services provider.
At UBA Group, she was responsible for the development and delivery of the integrated strategy for all UBA Group Bank and nonbank subsidiaries and also served as Group Head Embassies, Multilaterals and Development Organizations (EMDOs) and Global Investors Services (GIS) at United Bank for Africa (UBA) Plc. Through her leadership, there was a meritorious expansion in the Bank's stake in the EMDOs & GIS sector across Africa and beyond.
Dupe has a deep knowledge of several corporate and retail market economies. Dupe also had a distinguished career as the Managing Director and Chief Executive Officer of Teragro Commodities Limited (an indigenous agricultural company). She spearheaded a partnership with Coca Cola to produce Five Alive Pulpy Orange Juice – making Teragro the sole local material source for the juice in Nigeria.
Her professional experience spans various sectors locally and internationally in capacities that encompass private equity from African Capital Alliance, investments and SME experience from Growing Business Foundation, Bloomberg Financial Markets UK, SecTrust (now Afriinvest), Transnational  Corporation and Northern Trust Corporation of Chicago, UK.
Dupe studied Economics at the University of Leicester, United Kingdom and obtained her M.Sc. in Development Economics from the University of Kent. She is Prince 2, PMP and Investor Management Certified (all UK). She is passionate about women development and empowerment, economic development of under-developed countries and financial inclusion for the disadvantaged in the society.