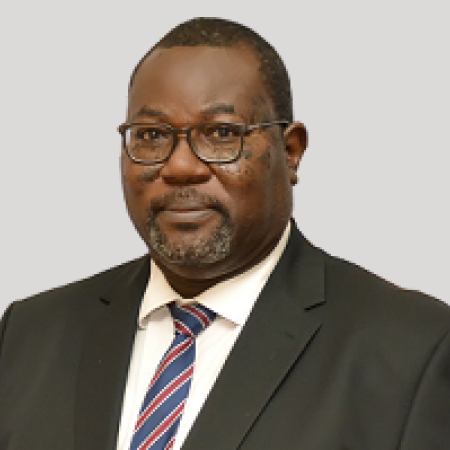 Mr Adetunji Oyebanji
Board Member
Adetunji Oyebanji obtained a Bachelor of Science Degree in Economics from the University of Lagos in June 1979. He also holds an MBA in marketing from the City University, London (now Class Business School), United Kingdom.
He joined Mobil Oil Nigeria in December 1980 and has held several positions in the company, including Branch Manager North, Branch Manager West, Manager Fuels Services, Executive Director, Retail Sales, and Managing Director. In addition, he has held several offshore appointments, including Executive Director, Mobil Oil Ethiopia, Executive Director, Mobil Oil Cameroon, and Manager, Industrial and Wholesale Fuels (Africa/Middle East), Exxon Mobil Petrol & Chemicals Co. BVBA. He was first appointed to the Board in December 2002. In December 2008, he was appointed Chairman/Managing Director.
Adetunji Oyebanji has attended numerous training programmes at home & abroad, including a two-year developmental assignment in 1993 at Mobil's corporate headquarters in Virginia, USA. He is a member of several professional bodies and is a Fellow of the National Institute of Marketing of Nigeria and the Institute of Marketing of Credit Administration. He is also an alumnus of the Thunderbird School of Global Management, Arizona, USA, and the Lagos Business School Senior Management Program.