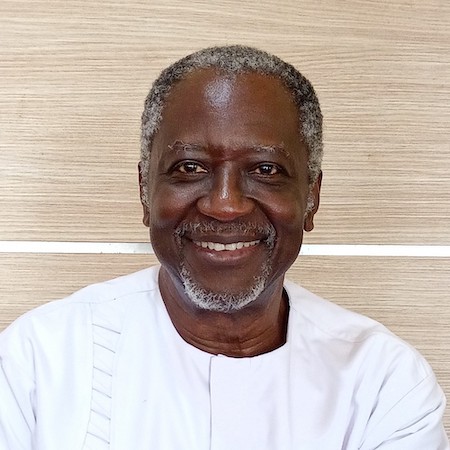 Mr. Sam Cookey Jr.
Moderator
Sam Cookey Jr., CEO of CG & QMS, is a Board level professional with broad management and leadership experience gained through boards and governing bodies in a variety of corporate, professional, and other organisations.
He is a former Independent Non – Executive Director (INED) of StanbicIBTC Bank where he Chaired both the Risk and the Audit Committees. He now serves as an INED and Non-Executive Director and has successfully served in the role of Chair of the Nominations and Remuneration committee, as well as Board Chairman. He is an IFC certified Board Leadership and Corporate Governance Trainer.
His experience includes the design, implementation and deployment of Corporate Governance structures from inception in individual as well as Group companies. As a keen advocate of a systems approach to business, he applies Design Thinking, Business Excellence, and Project Management frameworks as value creating opportunities for developing their leadership, management, and service quality; achieving exceptional business performance, and sustainable value to companies and society.