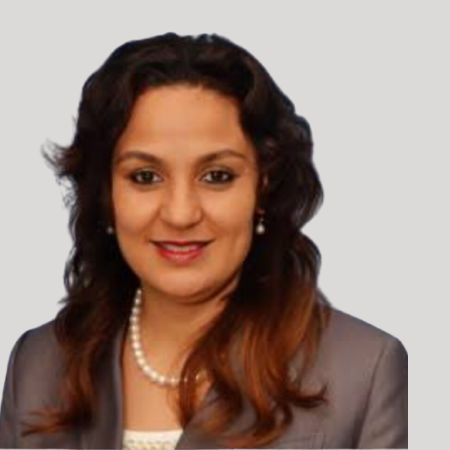 Mrs Clare Omatseye
Board Member
Clare Omatseye is a seasoned pharmacist with about 24 years of pharmaceutical, public health, and medical device experience in retail and hospital pharmacy, sales, marketing, regulatory affairs, product management, public health, international marketing, strategic business development, entrepreneurship, and strategic management.
She holds a first-degree in pharmacy from Ahmadu Bello University, Zaria; a Masters of Business Administration (MBA) from the Universidad de Navarra, Barcelona, Spain, in partnership with the prestigious Lagos Business School (LBS), (EMBA-3 Class of 2009).
Clare Omatseye is the Founder and Managing Director of the international award-winning company JNC International Nigeria Ltd, a Turnkey Medical Equipment Project Company, which presently has 18 exclusive distributorship agreements with prestigious global medical equipment manufacturers. She was recently elected the Pioneer President of the Healthcare Federation of Nigeria (HFN), a non-profit advocacy group that brings all stakeholders in the Nigerian private health sector under one umbrella to influence healthcare policy and practises in the country and to uplift the private sector health landscape and impact in Nigeria.
She is a member of the Pharmaceutical Society of Nigeria (PSN) and the Society of Quality in Healthcare in Nigeria (SQHN), an Associate Member of the Pediatric Association of Nigeria (PAN), and a member of Women in Successful Careers (WISCAR).