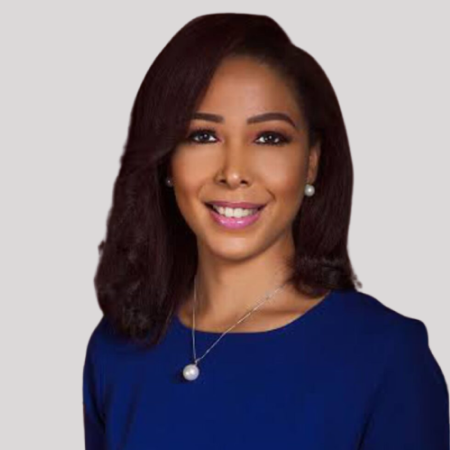 Mrs. Nkemdilim Uwaje Begho
Board Member
Nkemdilim Uwaje Begho is a seasoned information technology professional with over 15 years of industry experience in Africa's largest emerging economy, with a deep purpose for bridging the digital divide and transforming Africa by harnessing the benefits of digital. At home in technology from childhood, Nkemdilim is walking in her father's footsteps as a second-generation Nigerian information technology expert.
She is currently the CEO of Future Software Resources Ltd. (Futuresoft), one of Nigeria's leading digital & technology solutions companies, providing a broad range of digital and IT solutions for the scaling African enterprise, to consistently attract and retain its target audience, optimise its processes, and increase its bottom line. Futuresoft has served over 170 clients across 20 industries and has trained over 1,000 CEOs and executives in Digital & Social Media Marketing.
Nkemdilim Uwaje Begho is recognised as an Obama African Leader, Forbes's Top Ten Female Tech Founders in Africa, Global Digital Women top 10 Most Inspiring Women in Africa, Lionesses of Africa's top 100 Women, and Ventures Africa's 42 Most Innovative Africans. Nkemdilim also sits on the board of Stanbic IBTC Holdings PLC and serves in the leadership of the NESG Digital Economy Thematic group. She is a member of the Nigerian National IT Software Committee and the Nigerian Electronic Voting Think Tank where she actively contributes to the advancement of digitalization and shapes policy to support its inclusive delivery.